100% Recommend this company. My boiler stopped working, the MP Gas and Plumbing Engineer fixed the problem fast and at a low cost.
Very competent engineer who explained every detail of the job. Extremely tidy and punctual and quality of work couldn't be faulted. I will definitely be using MP Gas and Plumbing's services again for an annual boiler service and any other boiler related issues.
After a quick check online, called MP Gas for an emergency repair of our boiler. He doesn't rush the job, takes time to explain and charges are reasonable! Will definitely use MP gas and plumbers again.
Worked efficiently solved problem boiler was in a bad way. Will always use MP Gas and Plumbing for heating and plumbing in future!
Came out the same day to fit our Hive thermostat, was quick, efficient, very polite and helpful I would definitely recommend.
I would highly recommend this company. He came to my rescue when my boiler broke and I had no heating or hot water. The engineer came within a few hours and fixed the problem.
First class service, arrived on time, would recommend this company to anyone looking for boiler repairs.
Absolutely first class service by MP Gas and Plumbing. Would definitely use them again in the future if any issues arise.
I would recommend this company. My boiler was losing pressure resulting in no heating or hot water, Engineer fixed the problem quickly and explained what the problem was.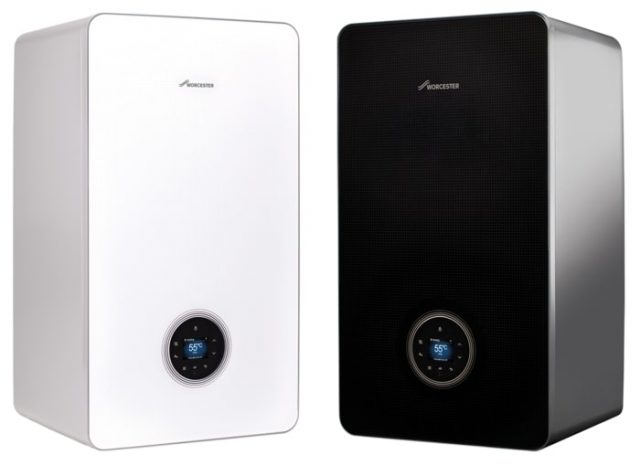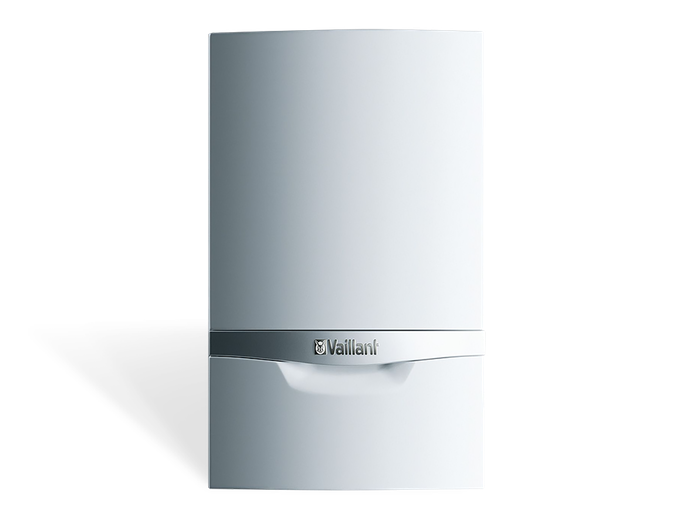 What should I consider when replacing my boiler?
If it is time to change your boiler, you need to decide what type of boiler is right for you. Here are some things to consider:
Fuel type
If you have mains gas, a gas boiler is usually the cheapest heating system.
If you don't have a gas supply to your home, it might be worth looking into getting a gas connection. The company that owns and operates the gas network in your area may be able to help with the cost of getting a new connection, and it may even be fully funded.
Boiler type
Most old gas and oil boilers are regular boilers which use a separate hot water cylinder to store hot water, rather than providing it directly from the boiler. When you replace your boiler you can buy a new regular boiler, and keep your hot water cylinder, or buy a combi boiler that doesn't need a cylinder.
A regular boiler is more efficient than a combi at producing hot water in the first place, but then some heat is lost from the hot water cylinder, so a combi may be more efficient overall. We can give you advice on which will suit your needs and budget.
Your hot water usage
Large families using lots of hot water are likely to be better off with a regular boiler, whereas smaller households using less may be better off with a combi boiler.
Space in your home
Combi boilers don't need hot water cylinders, and so require less space in your home.
Compatibility with solar water heating
If you're thinking of installing solar water heating, it's worth noting that many combi boilers are not compatible with this heating system or cannot use it so effectively.
There are three types of boilers, the traditional is the conventional boiler; the best selling is the combination boiler; and the condensing boiler, with low emissions.
​
Conventional (Traditional) Boiler:​
The conventional system involves the installation of two water tanks, usually place in the loft. The larger tank is the 'cold water storage tank'. This tank stores water taken from the cold water main and is fed down to the cylinder which is usually kept inside an airing cupboard.
The smaller tank is called the 'feed and expansion tank'. This tank keeps water maintained at the correct level inside the central heating system. when the water gets hot, it will expand and the feed and expansion tank is designed to allow this, hence the name.
The cylinder will then be heated by the central heating boiler by converting the cold water into hot water. This hot water is released by the cylinder to the taps within the property.
​
Combination Boilers:​
This type of gas central heating boiler is the best seller in Britain. They are the toughest, most reliable and easiest to install. They can be fitted into a cupboard or have a cupboard fitted around them after installation. If you want an economical boiler that will endlessly supply hot water, this boiler is will meet all your requirements. As there are no storage tanks or cylinders, you do not have to wait for hot water to be heated.
Condensing Boilers:​
Looking to reduce your gas bill? Although condensing boilers are initially more expensive than the other types of boilers available, it will save you money on your gas bill in the long run. Some houses can save over a third of their original bills and reduce emissions by around 91% with a High Efficiency Condensing Boiler.
Unfortunately this type of boiler needs a load of consideration before installation on the position of the boiler. This boiler will produce a large amount of steam/water vapour known as 'pluming' which comes out of the flue. If you choose this boiler, we will survey your property to advise the best position for a condensing boiler.
Call us today on 07894 994 021 for a free quote on your Boiler Installation!