Boiler Installations and Replacements
If it is time to change your boiler, you need to decide what type of boiler is right for you. Let us help you pick the perfect boiler for your needs.
gas saftey check and certification
Landlord Certification
Every landlord is required by law, under the Gas Safety (Installation and Use) Regulations of 1998, to make sure that all gas or LPG appliances, fittings and associated flues installed in their rental properties are safe.
Emergency Boiler Repairs
Not only do we offer very competitive rates but we also offer affordable service bundles for residential and commercial clients.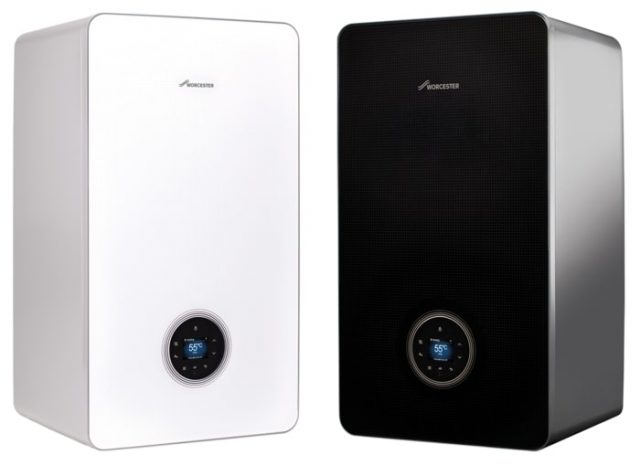 Plumbing & Heating Specialists in Essex
MP Gas and Plumbing specialize in boiler installations, replacements and repairs of all leading boilers. Plumbing or heating – we handle it all! Whatever the problem you're experiencing, MP Gas safe Engineer will strive to provide a quick and effective solution at a good price.
Have a query? Do not hesitate to contact our team on 07894994021. We serve all areas in and around London.
Quality Service is Our Guarantee
Is your boiler giving you trouble or perhaps you're central heating setup isn't working as it should? Whatever the problem you're experiencing, we will strive to provide a quick and effective solution at a good price.
full boiler service in basildon
Boiler Servicing in Basildon
We also carry out Landlord Gas Safety Inspections and gas fire servicing. Discounts are available for multiple services (i.e boiler and fire) or inspections carried out on the same visit.
In the case of all boilers it makes sense to have a regular check for safety reasons. Although modern gas and oil boilers are unlikely to have safety issues there is always a small chance that something can go wrong.​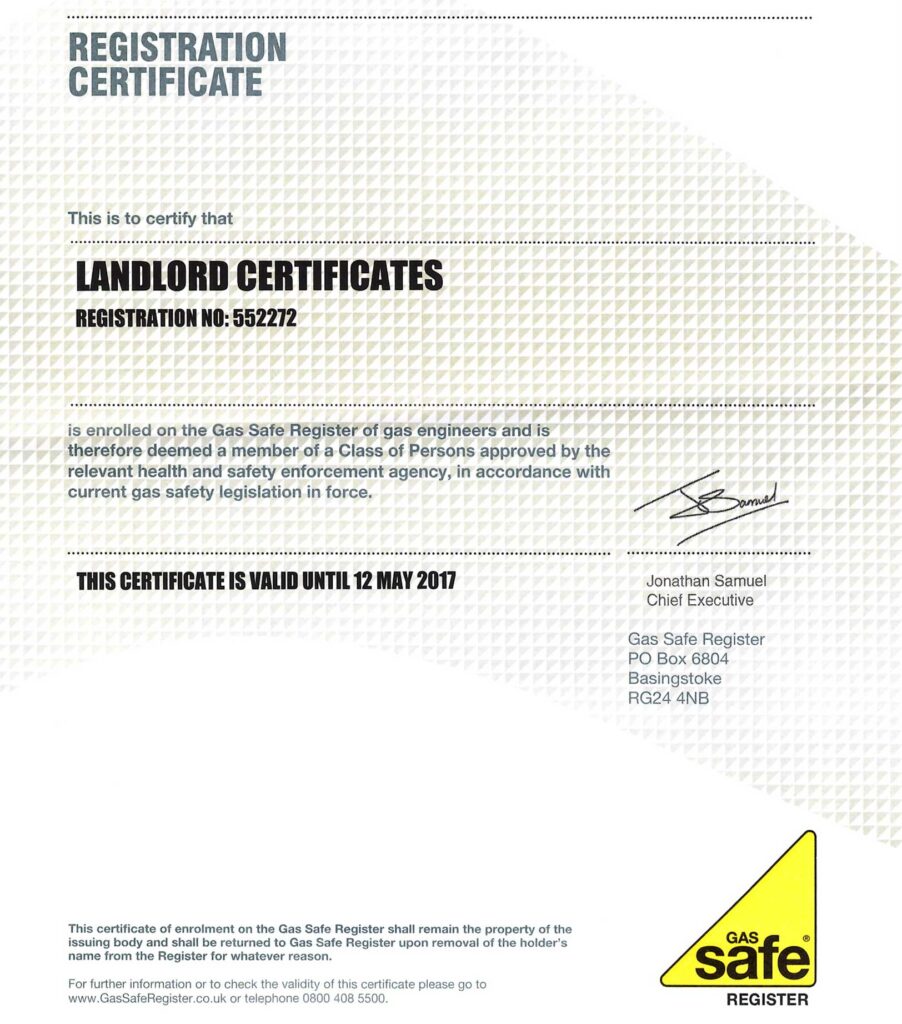 Gas Safety Checks for Landlords in Essex
If you are a landlord, the easiest way for you to make sure that you are meeting the necessary requirements, is to book an annual gas safety check for all relevant appliances, by a Gas Safe registered engineer.
At the end of this check, you will receive a Landlord Gas Safety Certificate (also known as a CP12 certificate), which lets any potential tenants know that you are fulfilling your legal obligation for gas safety in that property.
Finding a reliable, qualified engineer to carry out gas safety checks on your rental properties can be difficult. Luckily, we are here to help! Just simply give us a call on 07894994021 or contact us by send us message.
See What Our Customers Have To Say
We love our customers and they love our work as you can see from our amazing reviews…
I would recommend this company. Engineer fixed the problem quickly and explained what the problem was.
Came out the same day to fit our Hive thermostat, was quick, efficient, very polite and helpful I would definitely recommend.
After a quick check online, called MP Gas for an emergency repair of our boiler. He doesn't rush the job, takes time to explain and charges are reasonable! Will definitely use MP gas and plumbers again.